Prelios SGR and Ardian, a world-leading private investment house, have announced the sale of an office building in Assago in Milan's metropolitan area to Inovalis, a primary French real estate manager. The transaction took place through a fixed-capital investment fund held entirely by Ardian and managed by Prelios SGR.
The building has a commercial surface of 18,000 square meters and is located in the Milanofiori Business Park, a district in south-west Milan comprising offices, apartment buildings, shops, a multiplex cinema, a hotel, a fitness center and a university campus.
"We are pleased that this final step of a sale on the market has completed the repositioning and upgrading of the Assago property, which has consolidated its rental profile and raised the quality of the asset in terms of sustainability," said Nicola Sajeva, Director Asset & Development Management at Prelios SGR. "At a time when the market is contracting, the transaction confirms Prelios SGR's experience in accomplishing targeted asset management operations that make a decisive contribution to improving the quality of the property and enhancing its appeal for international investors. We are particularly proud of this result, which is another step in the gradual liquidation of the investment fund's property portfolio and the creation of value for Ardian."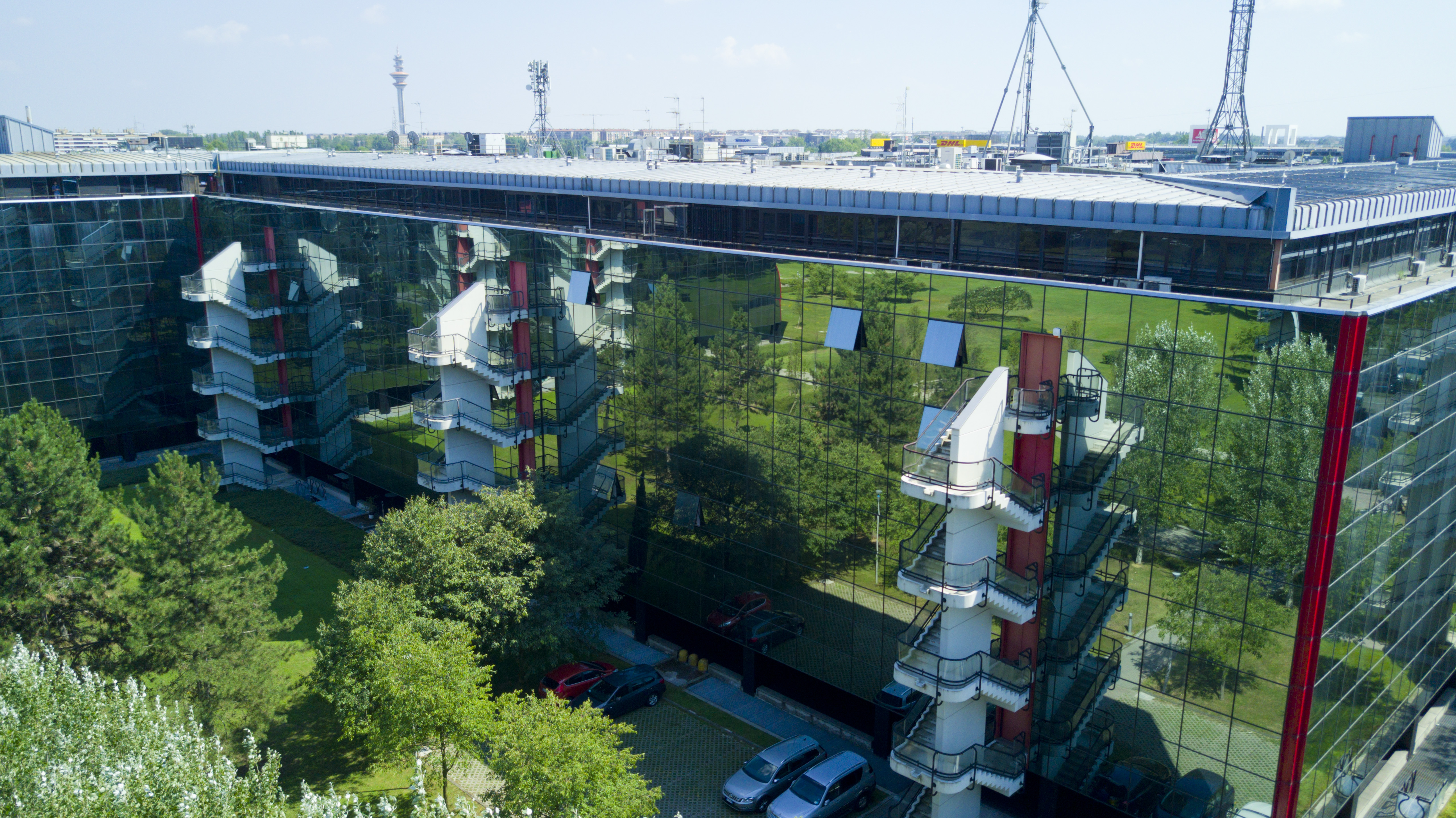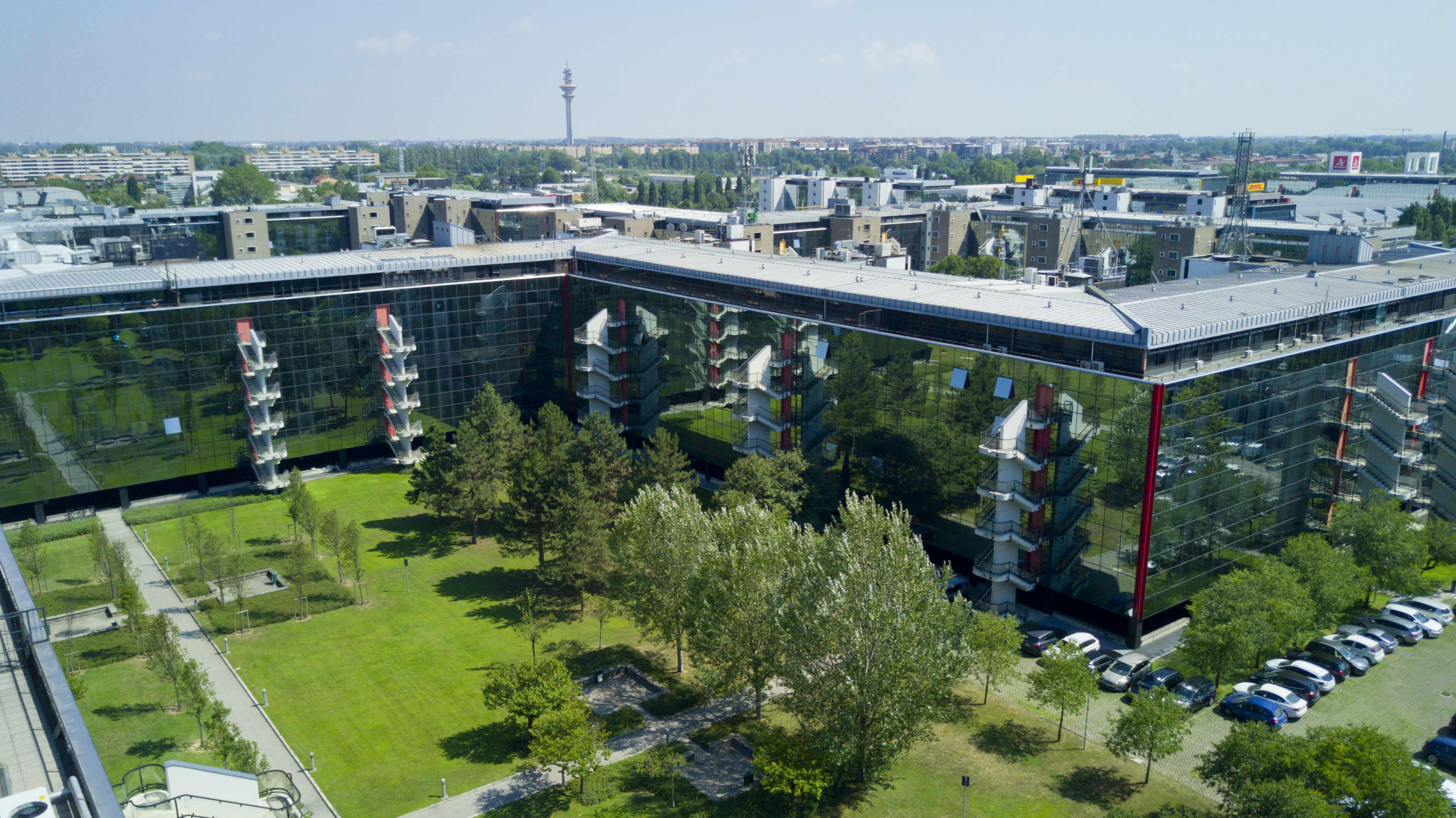 Between 2018 and 2021, Ardian and Prelios SGR carried out an important restructuring plan, which involved the complete refurbishment of the unlet spaces and a full upgrade of the ground floor with a new dual-height lobby and the renovation of the communal areas. The maximum floor capacity was increased and BREEAM certification was achieved. The work facilitated leasing activities and boosted occupancy from 51% when the property was purchased in 2017 to 100% today.
"Despite recent market perplexity over offices in non-central locations, we are pleased that the redevelopment of the asset enabled it to be leased in full to international tenants of primary standing, reflecting the strong demand for grade A properties and Ardian's impressive asset management and enhancement skills," said Matteo Minardi, Head of Real Estate Italy at Ardian. "The sale of the building to Inovalis is an excellent signal for the market and shows that grade A office assets with excellent tenant covenants continue to attract the attention of institutional investors."