In a rapidly changing world, our focus must be increasingly on achieving sustainable investment returns for our investors.
In accordance to such view, Prelios SGR has started a process aimed at integrating sustainable investment practices into its strategies.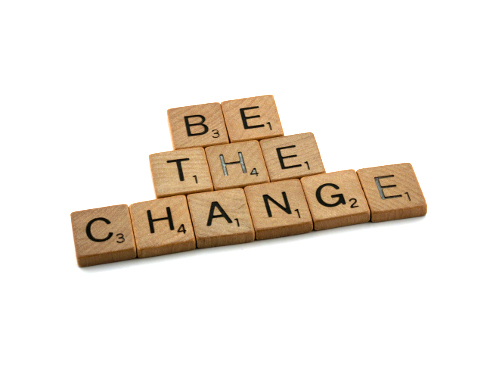 Internal and external communication of the Corporate Social Responsibility (CSR) strategy is a key element in the implementation of the same strategies, in a context where the expectations of the stakeholders emerge more and more clearly, and contribute to the focusing of the Company's targets and to the implementation of cutting-edge practices in the Italian market.
The process that we have started in these last years has allowed us to better focus our ESG strategy, also in light of the increasing demand by our stakeholders and the changing context in which we operate. Indeed, the definition of strategies cannot disregard the impact that megatrends will have on the future of our society as they are bound to change the way we work, consume, and live.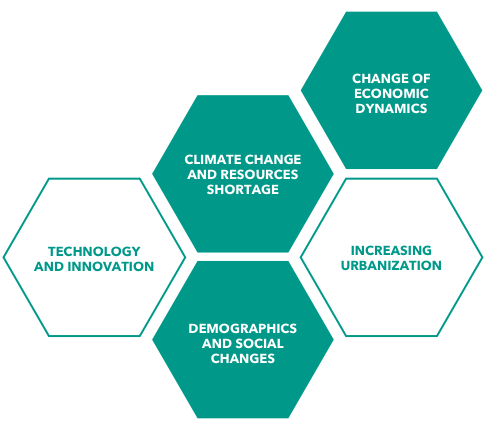 In this context, the epidemiological emergency of Sars-Cov2 has marked a formidable acceleration of global attention to such issues.
Asset management plays a fundamental role in supporting investors to look beyond such difficult phase, helping to direct resources towards sustainability, which represents an emerging megatrend of paramount importance and which acts transversally with respect to other dynamics. Sustainability-related issues will, in fact, drive the global economy and innovation processes in redefining society's priorities and business models.
Prelios, aware of its role, constantly considers the environmental and social impact of its business models and invests in the development of innovative and sustainable solutions that anticipate trends, in the belief that it can actively contribute to change.
For all its stakeholders, Prelios adopts strategies and solutions based on excellence, transparency, innovation and the integration of skills, and furthermore, it implements actions aimed at improving the wellbeing of its employees.
The following document provides a summary of the wide range of initiatives undertaken in the ESG area by the Prelios Group.