PTO on Prelios shares exceeds 95%: squeeze-out with sole shareholder Lavaredo S.p.A.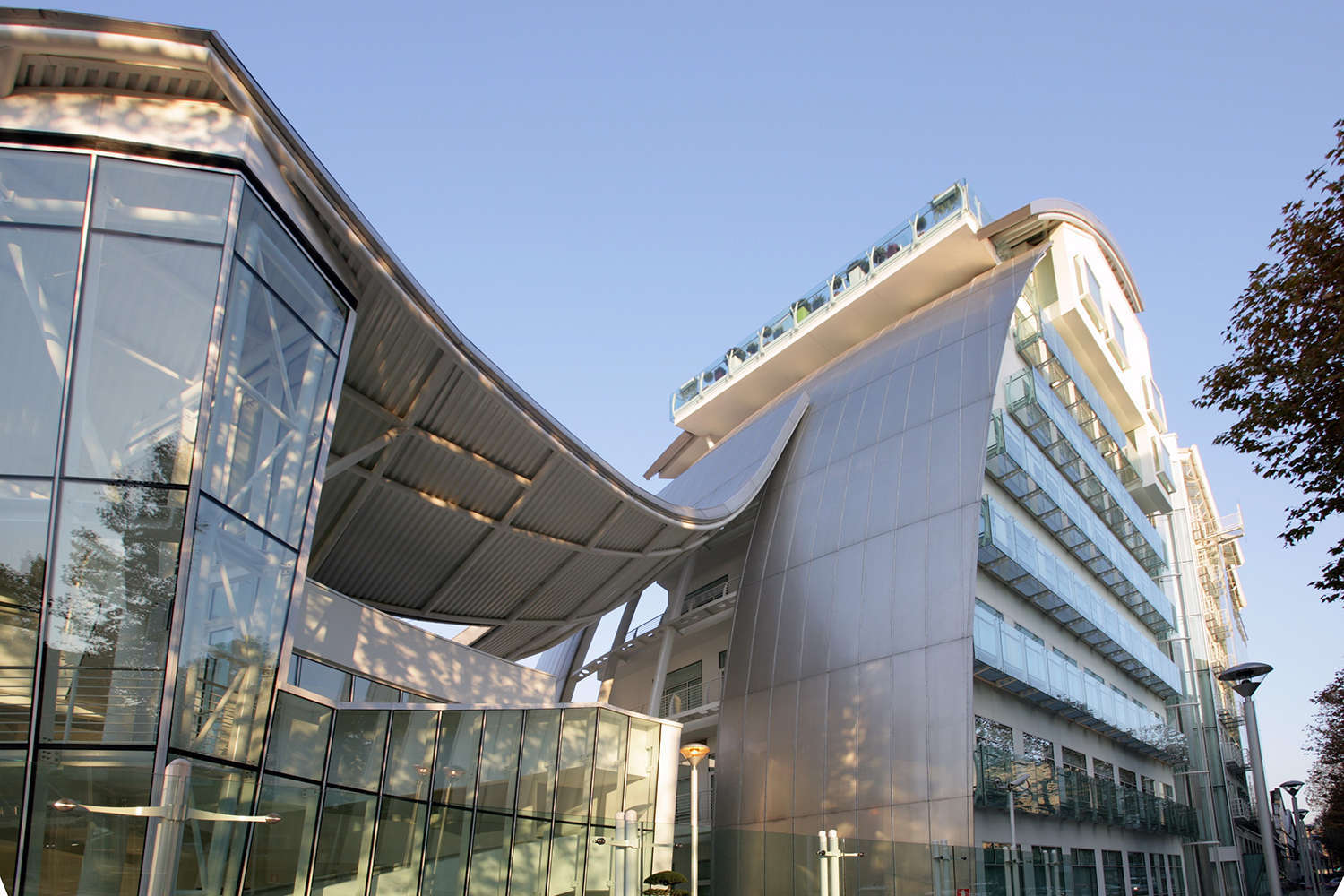 On April 27, 2018, the Prelios S.p.A. Board of Directors reviewed and approved the 2017 Draft Financial Statements and the Consolidated Financial Statements.
The 2017 results of the Group chaired by Fabrizio Palenzona and led by General Manager Riccardo Serrini beat the targets announced to the market in the 2015-2017 Business Plan. Last year the Prelios Group reported a significant improvement in many indicators compared with 2016:
a 5% increase in consolidated revenues, from € 76.8 million in 2016 to € 80.4 million in 2017. The increase confirms the constant progress in Group revenues, with a 2015-2017 CAGR of 6.6%.
consolidated EBIT up 72% to € 6.9 million (€ 4.1 million in 2016).
an improvement in consolidated ROS to 8.6%, from 5% in 2016.
an improvement in the net financial position to reflect liquidity of € 1.3 million at December 31, 2017, compared with debt of € 6.5 million at the end of 2016.
The Group posted a consolidated net loss for 2017 of € 33.8 million, against a loss of € 29.8 million for 2016, owing largely to the write-down on the equity investment in Focus Investments S.p.A. Without the Investments arm, the Prelios Group would have posted net income for 2017 of approximately € 2.6 million (compared with a net loss of € 11.1 million reported for 2016).
Looking at business performance, the Prelios Group's Alternative Asset Management operations – headed by Prelios SGR and Prelios Credit Servicing – recorded total revenues of € 31.5 million, an increase of 20.7% from € 26.1 million in 2016. Operating profit was approximately € 7.1 million, up from operating profit of € 5.5 million in 2016.
The Real Estate Services operations in Italy (Prelios Integra, Prelios Agency and Prelios Valuations) and abroad (Prelios Immobilien Management and Prelios Real Estate Services, in Germany and Poland respectively) recorded total revenues of approximately € 49.6 million, substantially in line with the prior-year figure. Operating profit was € 5.7 million, up by 5% from € 5.4 million in 2016. This result arose from the positive performance of Italian operations, with an increase in revenues and a significant improvement in margins (+18%), and the performance of operations outside Italy, which were affected by start-up expense on the Frankfurt investment management platform.
At its meeting on April 27, the Prelios Group Board of Directors also took note of the developments and results to date of the mandatory Public Tender Offer on all Prelios shares by Lavaredo S.p.A. On April 23, 2018, Lavaredo announced that, on the completion of the sell-out procedure (mandatory purchase by Lavaredo) currently underway, it would own more than 95% of Prelios share capital. Having reached the above-mentioned threshold of 95%, Lavaredo will therefore carry out a single specific procedure – whose terms and conditions will be arranged with Borsa Italiana and Consob – to exercise its entitlement to acquire all Prelios shares, thus implementing a squeeze-out and becoming the sole shareholder of the company.
Borsa Italiana will consequently arrange for the delisting of Prelios shares from trading on the MTA segment of the Italian stock exchange, under terms and conditions to be announced at a later date.
Click here for the full text of the press release issued by Prelios S.p.A.