Prelios Credit Servicing (PRECS) – a company belonging to the Prelios Group, which boasts a total of about €26 billion of Assets Under Management – will act as Master and Special Servicer in the transaction to securitize a portfolio of non-performing loans originating from the Banco BPM Group and sold to the vehicle Red Sea SPV S.r.l. on 1 June.
The securitization transaction, called "Project Exodus", concerns a portfolio of non-performing loans that are mostly mortgages having a total gross exposure of about €5.1 billion.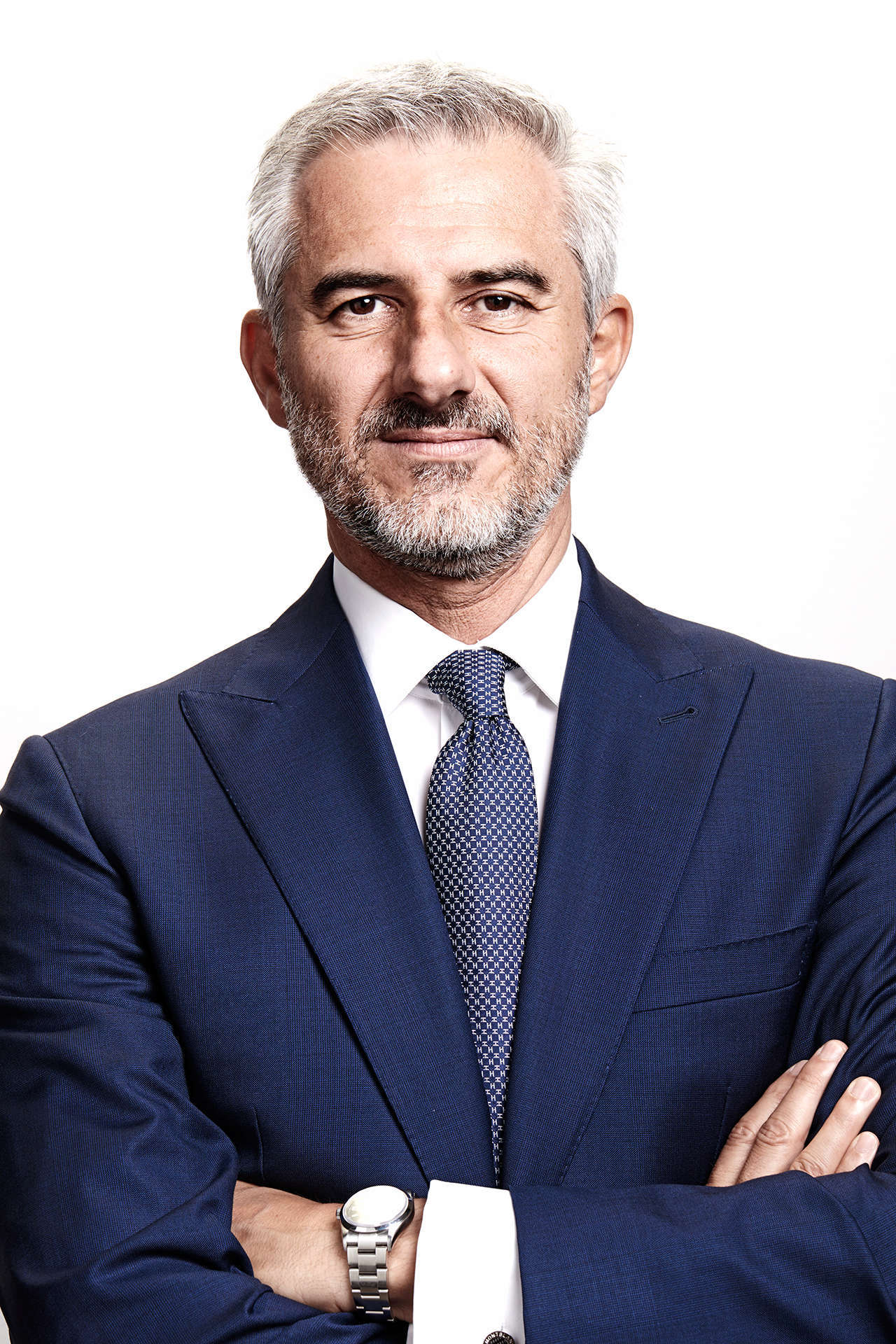 The structure of the securitization is aimed at obtaining the Italian government guarantee ("GACS") on senior securities pursuant to Italian Legislative Decree no. 18/2016. The senior, mezzanine and junior securities were issued today.
"It is a particularly important transaction for the Italian market since it regards both size and the significant quality characteristics of the portfolio," said Riccardo Serrini, CEO of PRECS and of the Prelios Group.
"Public securitization with GACS has proven to be the best tool at the banking system's disposal for deconsolidating non-performing loans and for maximizing the transfer value," Serrini added. "PRECS has developed its leadership position with a market share of over 60% owing to its high levels of specialisation based on a strong track record and solid recovery curves."
Once finalised, the current transaction set in motion by Banco BPM will become the fifth GACS finalised in Italy thanks to the role played by Prelios Credit Servicing.
Project Exodus is the first securitization with GACS benefitting from the intervention of the Prelios Group following the company's delisting on 14 May after the full take-over bid launched by Lavaredo S.p.A.
"Managing deteriorated loans is urgent for many Italian banks, and the Prelios Group can play an important role in solving this problem since we have expertise and experience to offer whoever requires them," stated the CEO of the Prelios Group. "We are the only integrated platform that internally manages all phases of the real estate cycle, starting from servicing primarily mortgage loans, including asset management, and up to real estate services."
Project Exodus è la prima cartolarizzazione con GACS a vedere l'intervento del Gruppo Prelios successivamente al delisting della Società, avvenuto il 14 maggio scorso a seguito dell'OPA totalitaria lanciata da Lavaredo S.p.A.
"La gestione dei crediti deteriorati è un'urgenza per molte banche italiane e il Gruppo Prelios può giocare un ruolo importante per la risoluzione del problema, visto che abbiamo competenze ed esperienze da mettere al servizio di chi ne ha necessità" afferma il CEO del Gruppo Prelios. "Siamo l'unica piattaforma integrata che gestisce internamente tutte le fasi del ciclo real estate, a partire dal servicing di crediti prevalentemente ipotecari, all'asset management, sino ai servizi immobiliari".