Milan, July 8, 2020 – Prelios Agency, a Prelios Group company specialized in real estate consultancy and advisory, has finalized a lease contract on an 2,000 sq.m free-standing building in Corso Venezia 54, one of the most select areas in central Milan.
The building, constructed in the 1960s, consists of a basement and five above-ground storeys, and overlooks the Indro Montanelli Public Gardens. It features an impressive lobby, fully refurbished interiors and an imposing terrace on the top floor, which adds to the exclusive nature and functionality of this prestigious property.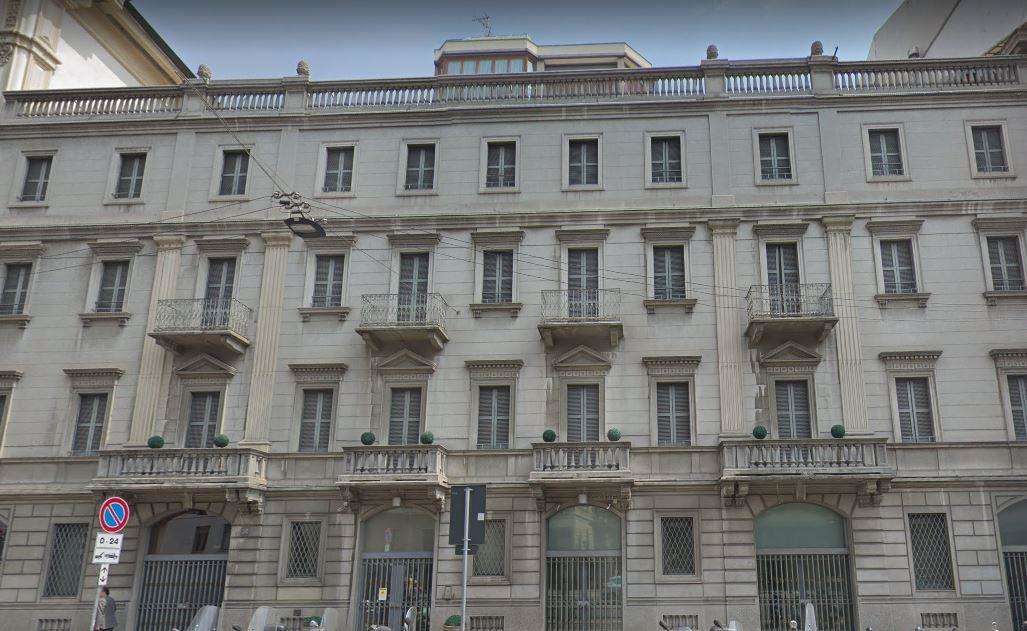 The future tenant is a company in the Private Banking sector, part of one of the largest financial groups on the market.
Mauro Fiori, Director of Institutional Leasing at Prelios Agency, said: "Although the market has slowed given the general economic situation, the Corso Venezia 54 deal – negotiated during the full lockdown – confirms that Milan wants to make a fresh start. Prelios Agency is one of the leading players in its business sector, and this transaction reflects its ability to handle complex operations and enhance strategic assets, while meeting all the needs of the tenants and assisting investors of high standing."