The only italian project in the best shopping centre category
Milan, 8 March 2018 – The FICO Eataly World project, financed by Prelios SGR through the Fondo PAI - Parchi Agroalimentari Italiani (PAI Fund - Italian Agri-food parks) and managed by Eataly World, is one of the four Italian finalist projects of the 2018 MIPIM Awards.
Sponsored by CAAB, Eatalyworld and Prelios SGR, with involvement from the leading Italian institutional investors, FICO Eataly World is the only Italian project among the four finalists in the Best Shopping Centre category of the MIPIM Awards, sponsored by MIPIM, the largest international real estate exhibition in the world (Cannes, 13-16 March 2018).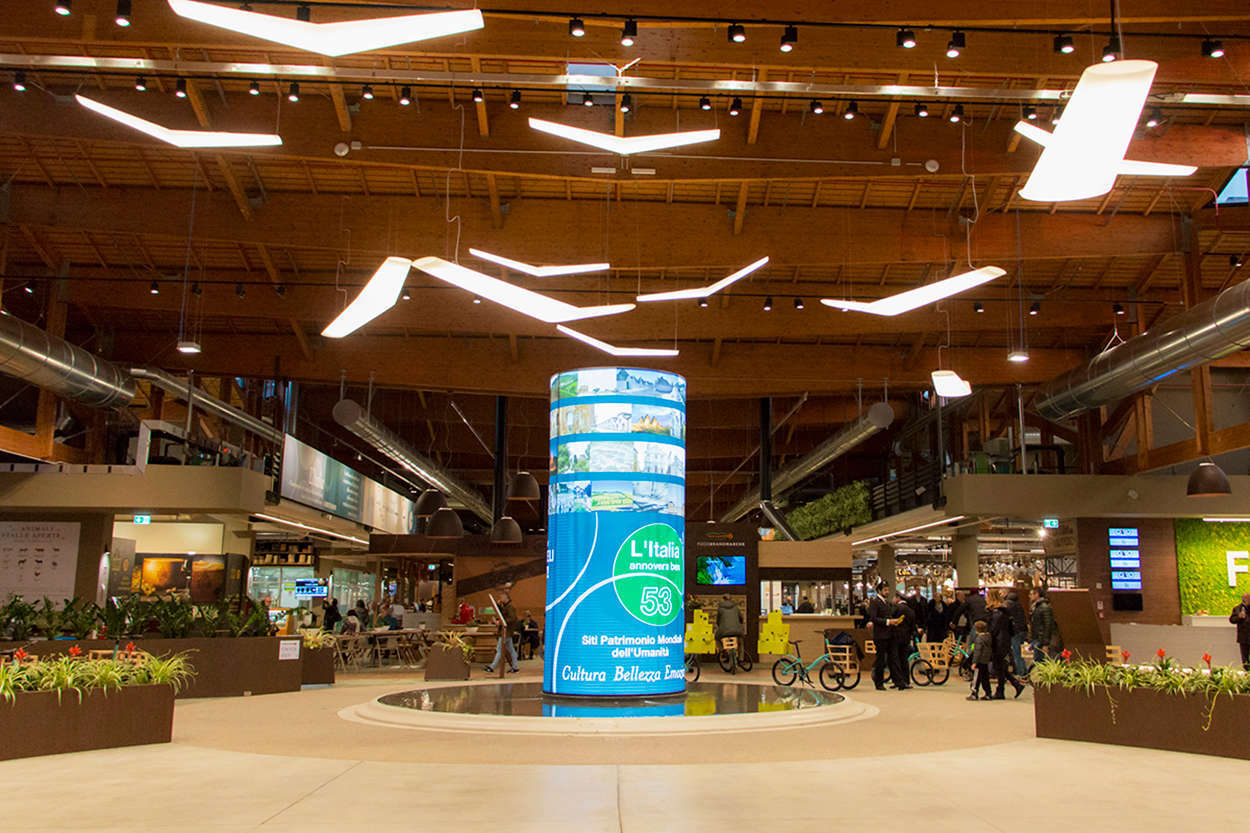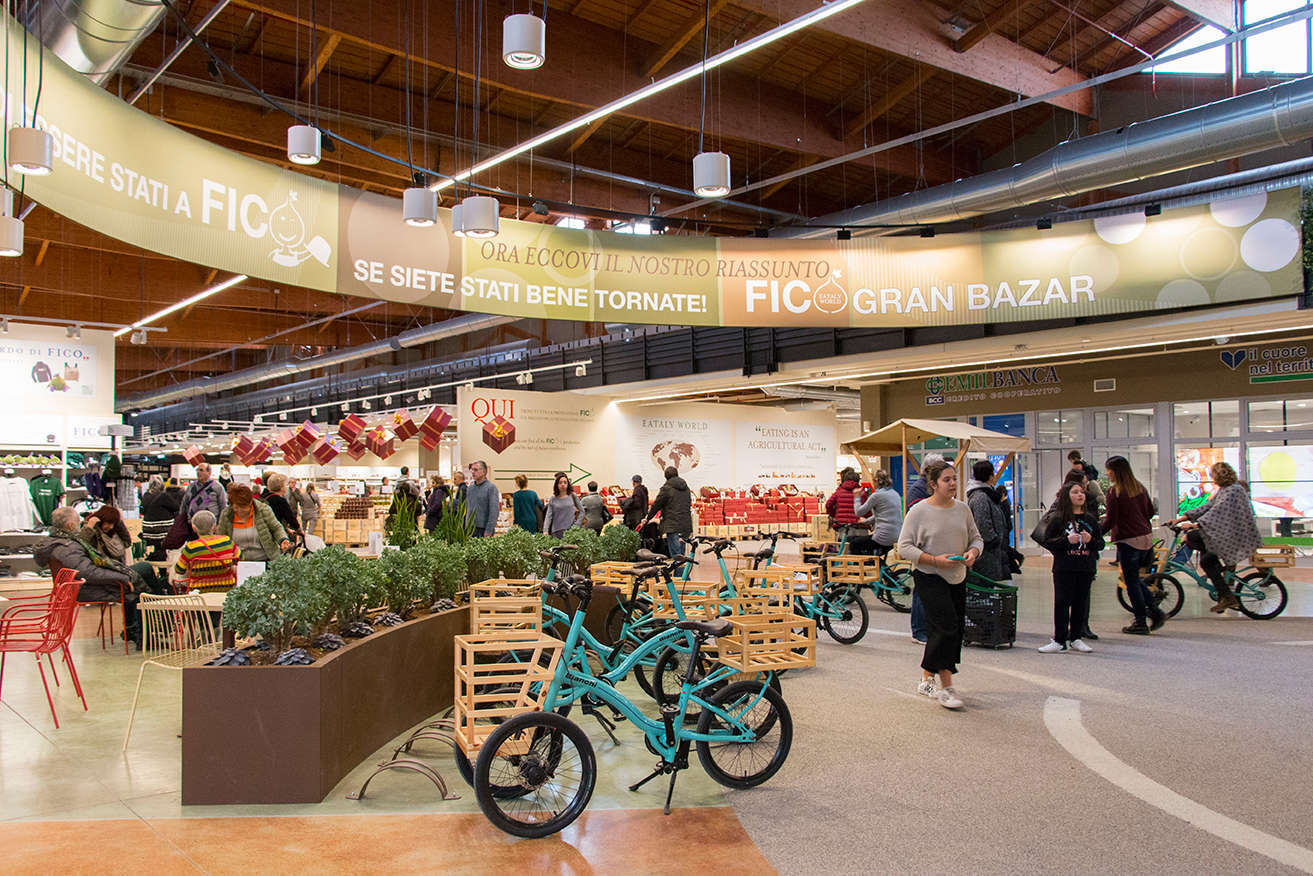 Opened to the public on 15 November last year, FICO Eataly World is the world's largest agri-food park, sprawling over 10 hectares and housing the wonders of Italian biodiversity. In the first five months, figures show that there were over one million visitors coming from Italy and further afield. The park is a one-of-a-kind attraction on a global scale. The New York Times listed FICO and the Emilia-Romagna region among the 52 places to go around the world in 2018.
FICO Eataly World marks an illustrious chapter in the Prelios Group's strong track record.
Indeed, the park became a reality thanks to the Fondo PAI - Parchi Agroalimentari Italiani, managed by Prelios SGR, one of the leading real estate asset management companies in Italy, with 32 funds under its management and approximately 4 billion euro of assets under management.
FICO Eataly World's project management was handled by Prelios Integra, the leader in the property & building management, project & construction management, engineering, due diligence, urban planning & real estate advisory, and HSE integrated services sector in Italy, with property under management valued at 6 billion euro covering over 7 million square meters.
Founded in 1991, the MIPIM Awards is a real estate competition of worldwide renown, organized by MIPIM, the biggest real estate fair in the world, held in Cannes from 13 to 16 March 2018. The winners will be announced during the awards ceremony in the Grand Auditorium of the Palais des Festivals in Cannes on 15 March.
The Prelios Group is attending MIPIM 2018. The Prelios Group booth is located at R7.D32.
Gallery